OKYO GAMES is a French video game developer company created to commercialise the game Neon Beats
---
My position in the company – President


I hold the position of PRESIDENT in the company along with the position of PRODUCER for the game Neon Beats.
I will present below the differents aspects of my work for this company as well as Neon Beats, which I can summarize in 4 main parts:
Creation of the company
Dialogue with the distributor
Release on Steam and Android
The IGF contest
---
My work
I. Creation of the company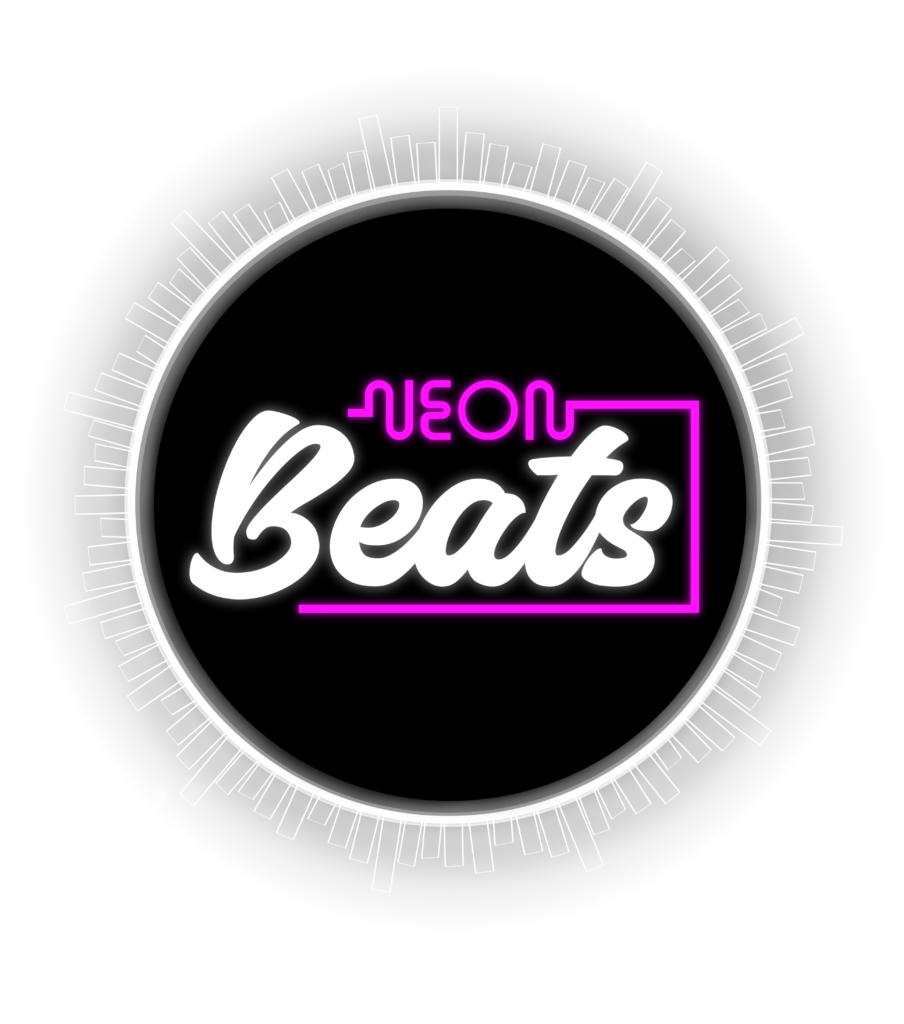 OKYO Games (S.A.S.) is a video game development company founded by 5 students in early 2020. The aim of this structure is to commercialize the game Neon Beats on the PC and Mobile markets.
As President of the company, I took full responsibility for the administrative procedures before, during and after the creation of the company.


I was in charge of drafting the company's legal documents (STATUTES, Associates' pact, etc.) and managing the company's taxation and accounts, as an autodidact.
Finally, still with the creation of the company, I established the first contact until the signature with the bank previously chosen as well as with the company in charge of the domiciliation of our headquarters.
II. Dialogue with the distributor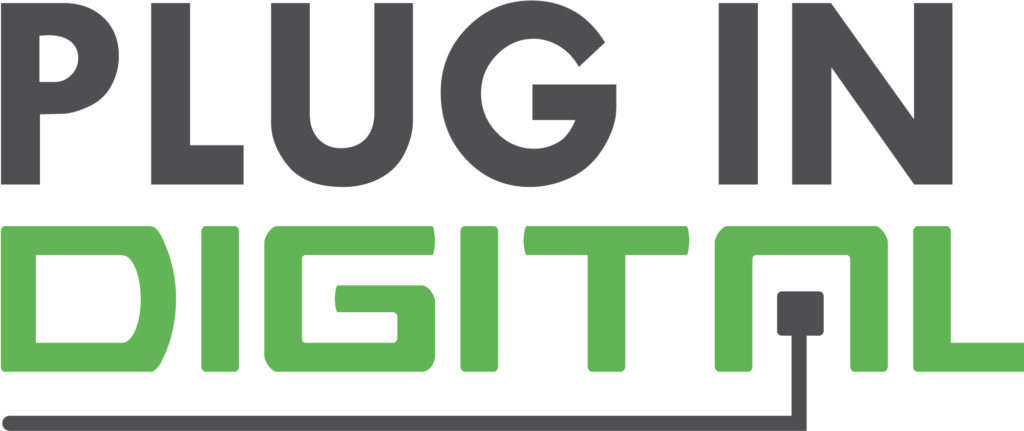 One of the most renowned independent video game distributors, Plug In Digital, trusted us to commercialize Neon Beats more massively on the PC market.
To establish this partnership, I was able to dialogue with the main actors of this distribution company on the procedures for publishing the title and the terms of the contract.
III. Release on Steam and Android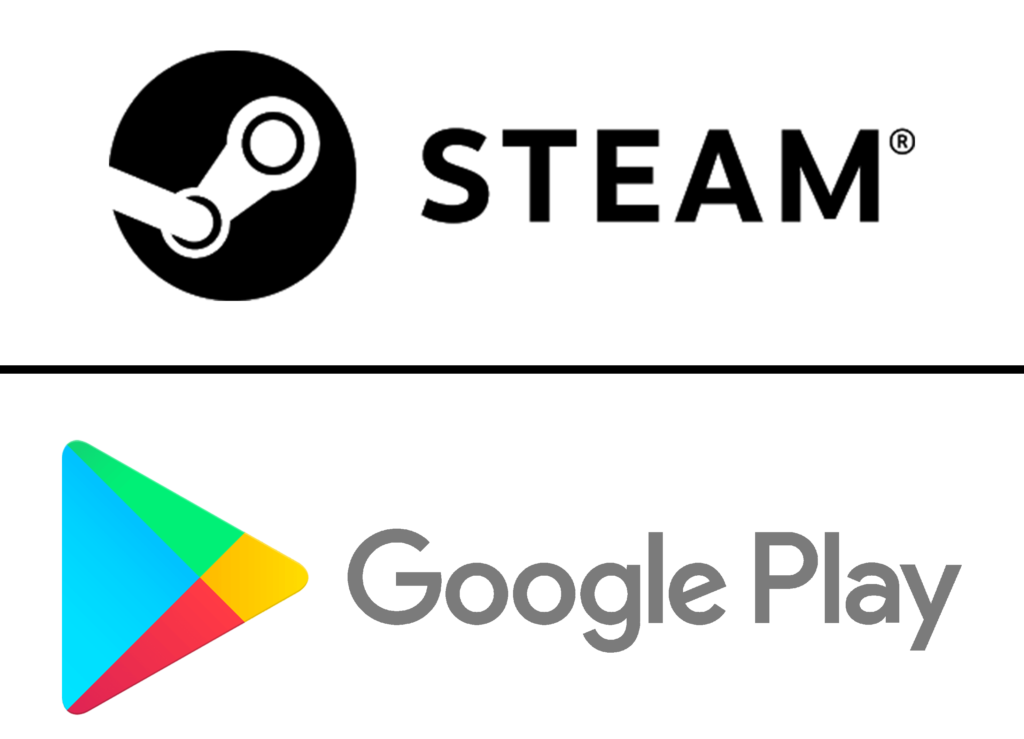 We handled the distribution of the game (and its DLC) on the Steam (PC) and Play Store (Android) platforms.
I took care of the creation of OKYO GAMES partner accounts with the platforms and their fiscal approvals.
I then organized my team on:
Writing and setting up store pages
Creation of Steam achievements
Translations of the game in 6 languages
Android, iPhone and Mac OS porting
Depositing builds on platforms
Patch updates
IV. The Independent Games Festival contest (IGF)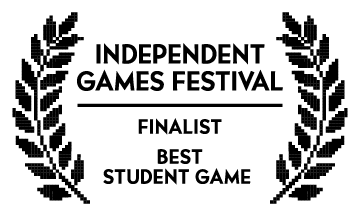 Neon Beats is a finalist of the Independent Games Festival 2020 in the "Best Student Game" category.
I managed the various administrative elements required for our registration to the competition and then for our selection as a finalist. I also planned the whole trip of the team to the United States to attend the contest on site, in collaboration with our school.