About me
Currently in a Game Design Degree, I specialized in Project Management during my first years while keeping a foot in the Game & Level Design process.
I learned to work with teams of students from other sections to deliver the best game experience.
I also developped a hobby for reading games News on the internet, documenting on this industry and especially discovering different visions of Game Development through books.

PRODUCER RESUME
REFERENCES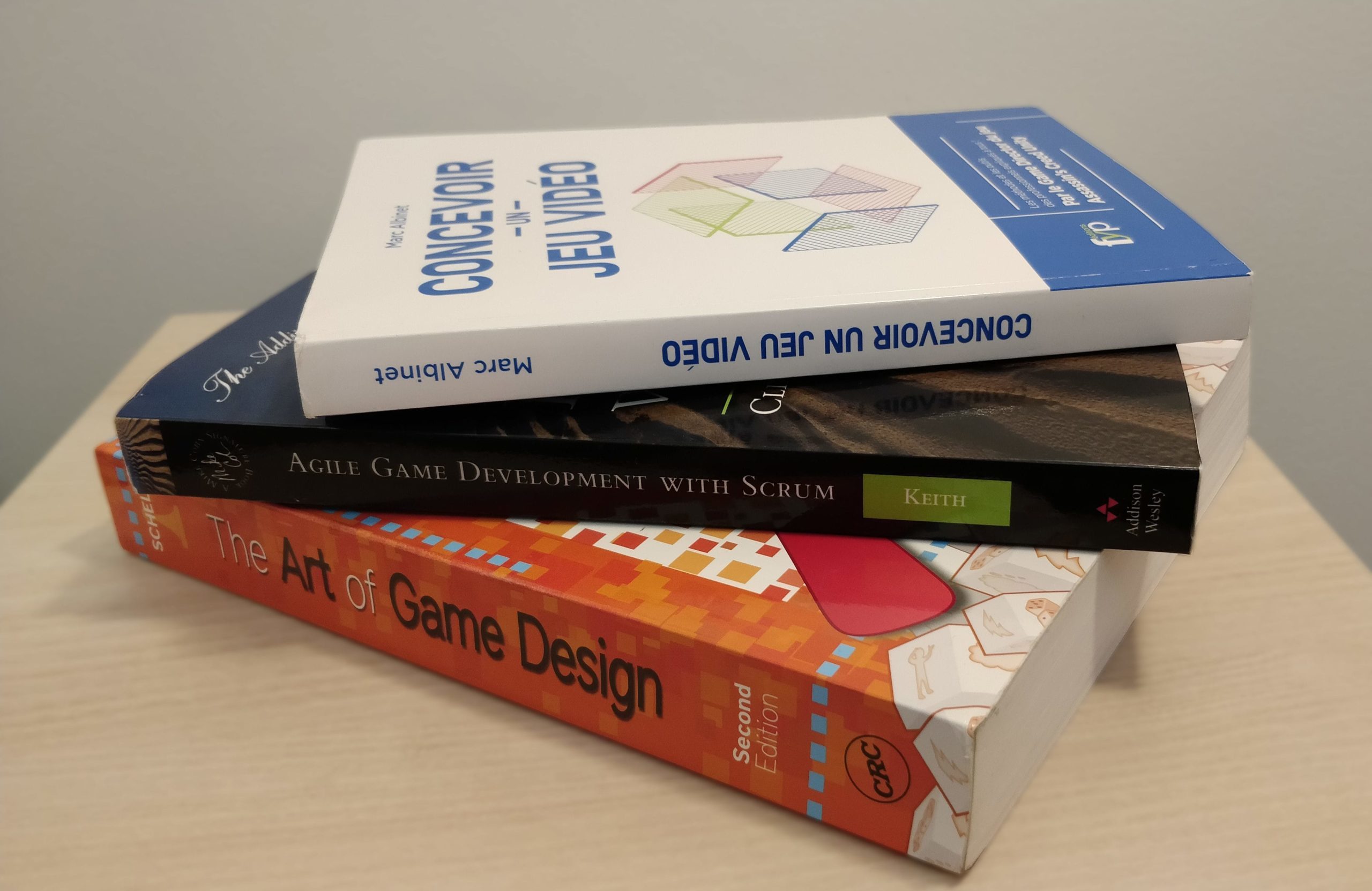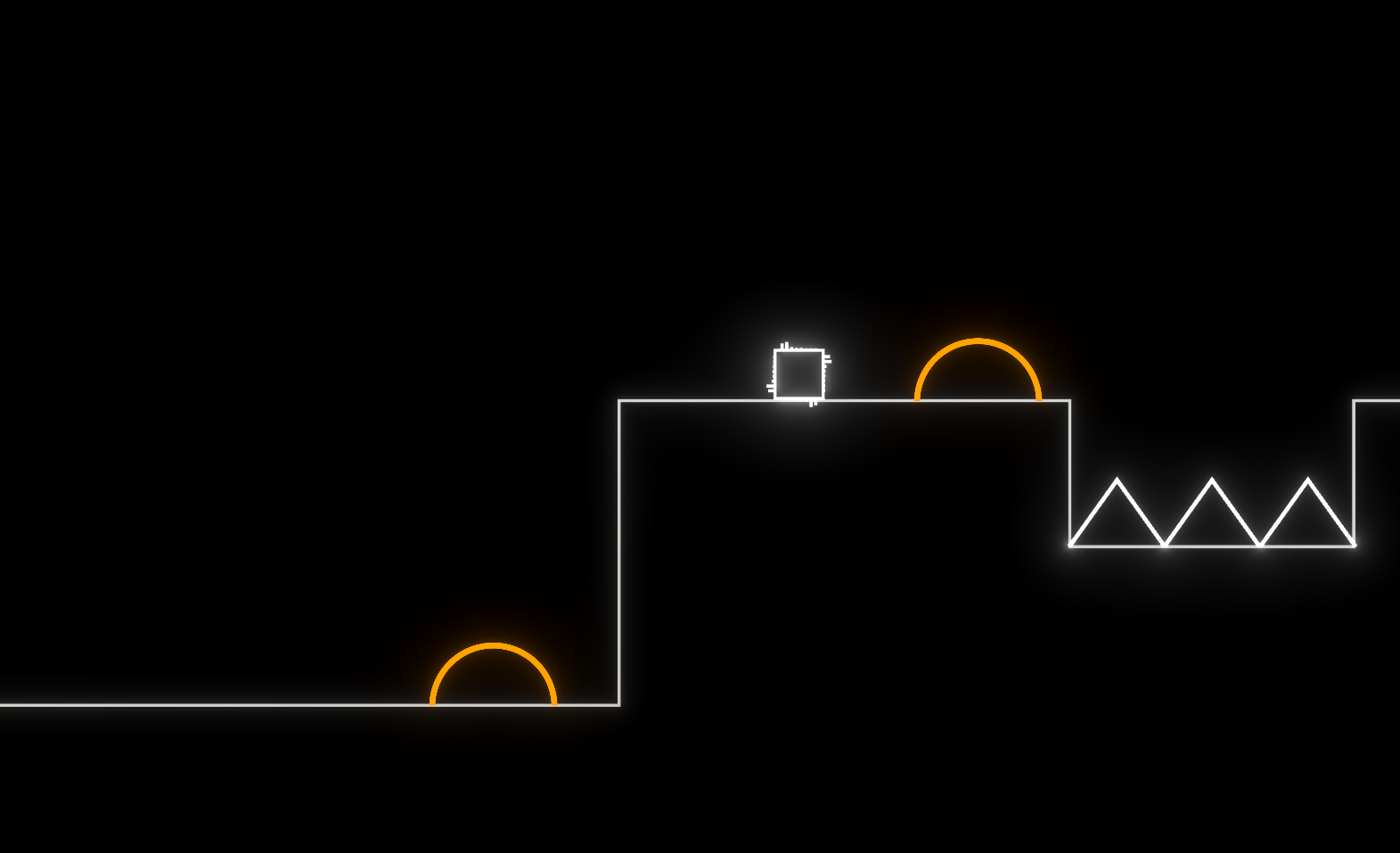 My Work
Here are the main projects I've worked on since the begining of my studies
My Background
From 2015 to 2017, I worked for 2 years in a medical sector company as a Maintenance Technician. I learnt to work in a team, deal with emergency situations, sometimes under pressure, and especially earned experience in the professional world.
Since 2017, I have been studying Game Design at the Art School Bellecour Ecole in Lyon, France. In only 2 years, I learnt a lot not only from teachers but from video game professionals –most of them hold prominent position in small studios.