About me
Originally from the south of France, I first studied industrial maintenance before moving into
game development. Being a fan of video games since I was a child, I was afraid that the job of creating video games wouldn't appeal to me, but I immediately got hooked on it!
Today more than ever, I have the chance to be passionate about my work.
On a personal level, I love photography. In urban or natural environments, night or day, I practice as soon as I get the opportunity! I also like to venture out into nature and admire the landscapes, which I obviously take pictures of.
PRODUCER RESUME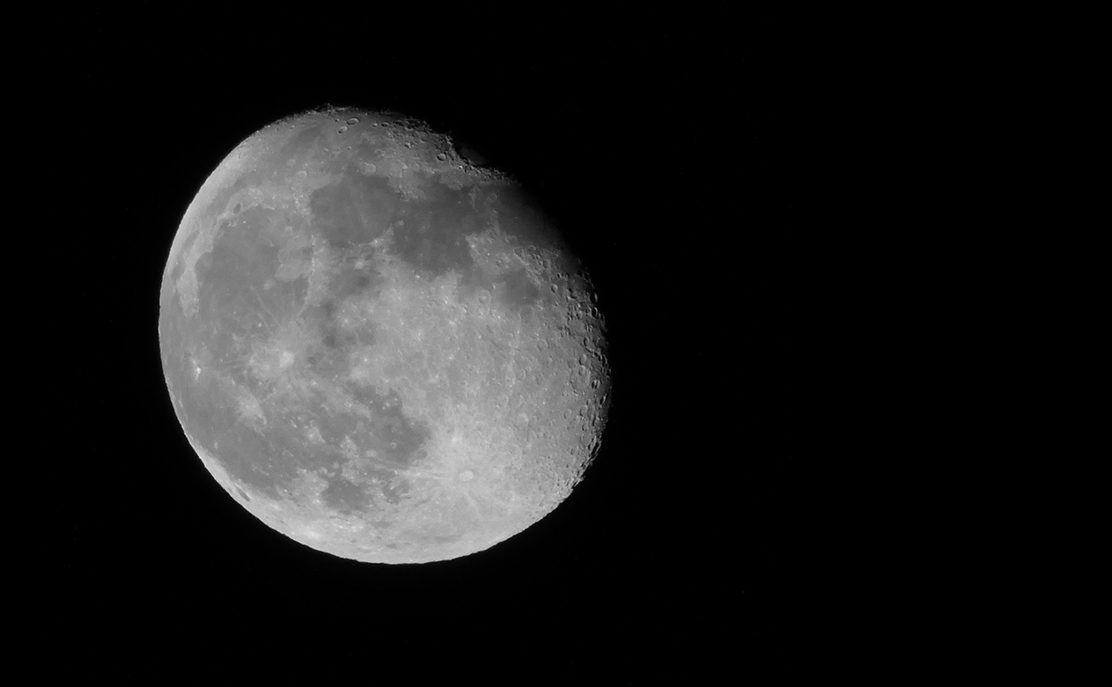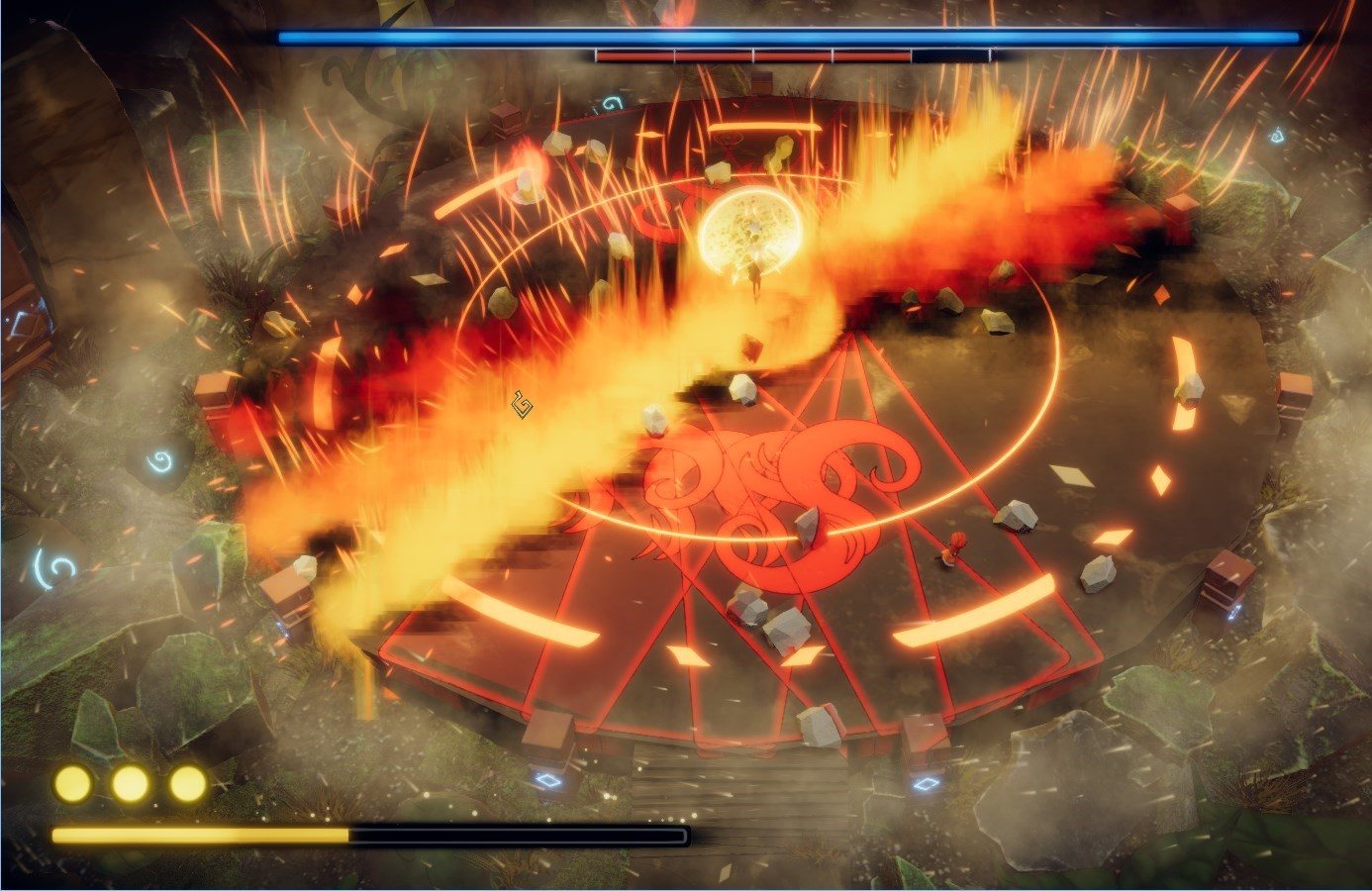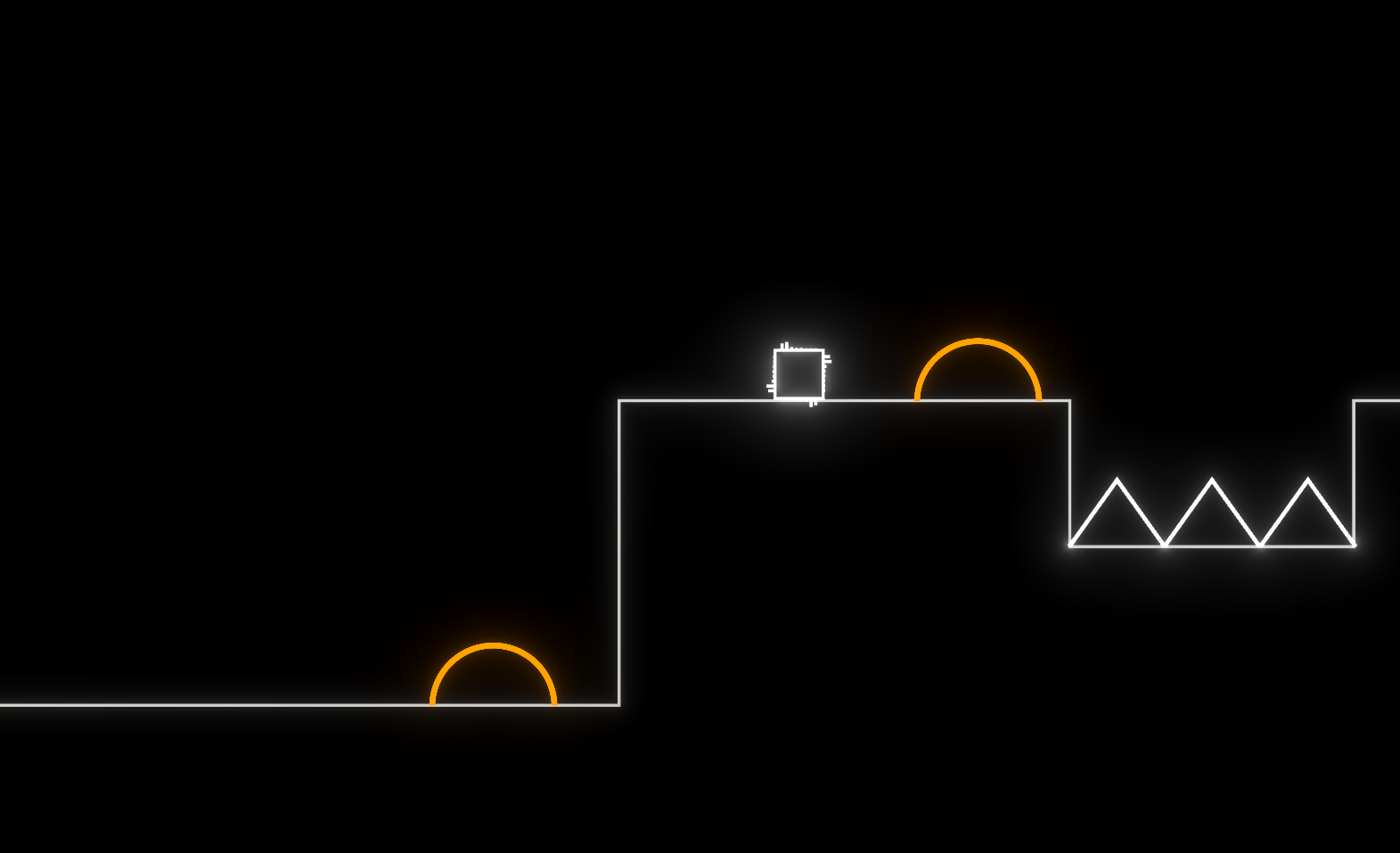 My Work
Here are the main projects I've worked on since the begining of my studies
My Background
From 2015 to 2017, I worked for 2 years in a medical sector company as a Maintenance Technician. I learnt to work in a team, deal with emergency situations, sometimes under pressure, and especially earned experience in the professional world.
From 2017 to 2020, I have studied Game Design at the Art School Bellecour Ecole in Lyon, France. In only 3 years, I learnt a lot not only from teachers but from video game professionals –most of them hold prominent position in small studios.